Welcome to our
Smart Meters Site

New Intellimeter Product Launch!
Recently Approved by Measurement Canada

The new Intella 4 & Intella 5 meters

The Intella4 and Intella5 electricity meters will provide total (TOU) time of use interval metering.
Both meters come with pulse output options to communicate via telephone, radio or cellular.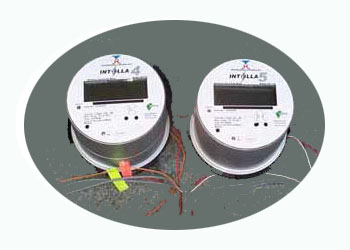 Click the picture to view the specifications in .pdf format.

We are an authorized

products and services representative.

PLATEK SERVICES INCORPORATED

ENERGY MANAGEMENT SERVICES

Copyright 2007